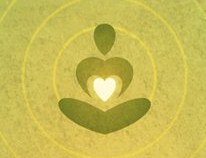 Welcome to Divine Healing Massage!
*As of June 1st, 2018 we will be relocating and will not be accepting any new clients, sorry for the inconvienence!
Experience the stillness of Divine Healing and emerge back into the world calm and invigorated.
Re-discover your sense of well-being with personalized therapies that nurture both body and mind and enjoy an experience that will allow you to achieve calm, relaxation and peace inside and out.